Chittenden Giveaway
Win Big With The Chittenden Group
Our Family Business Is Protecting YOURS.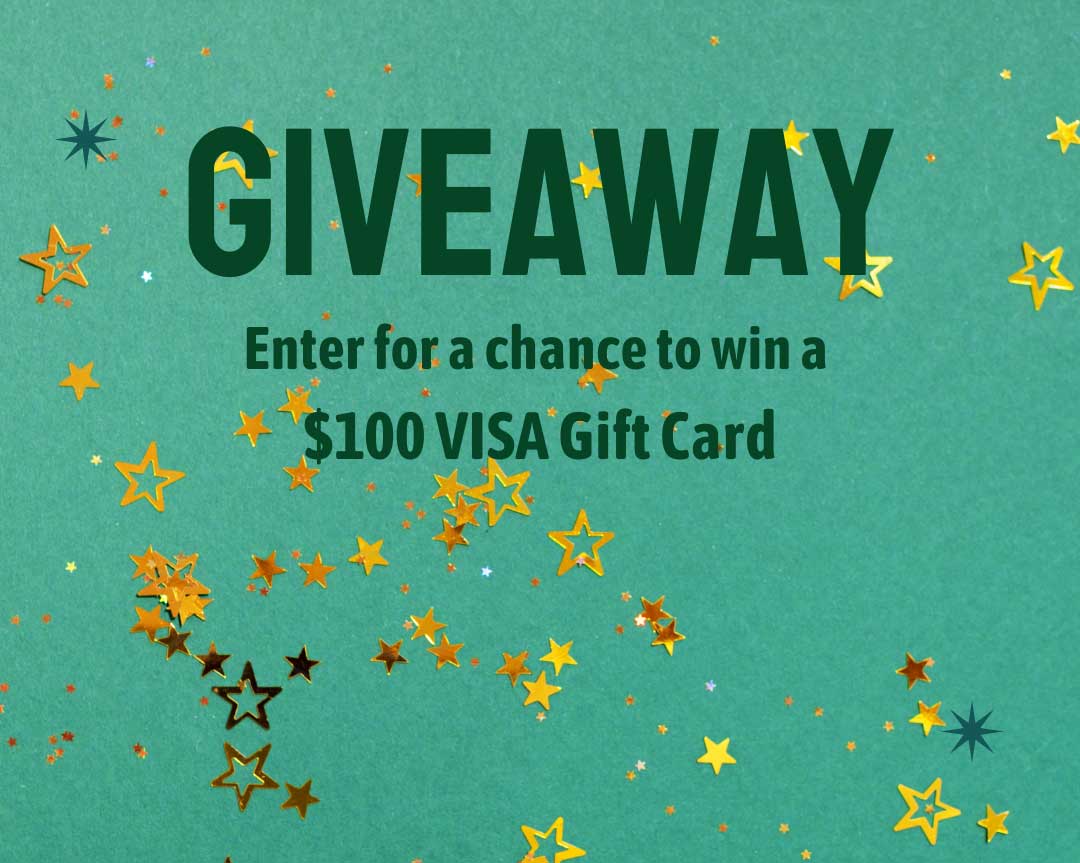 Privacy Policy
At Chittenden Insurance, we take privacy seriously and are committed to protecting the personal information collected from our users. This Privacy Policy statement explains how we collect, use, and safeguard the information provided by individuals when submitting their leads on our landing page.
1. Information Collection:
– We collect personal information, such as name, email address, and any additional details voluntarily provided by the user.
– We may also collect non-personal information, such as IP addresses, browser type, and device information, to enhance our services and improve user experience.
2. Use of Information:
– The personal information collected is used solely for the purpose of contacting individuals regarding their drawing submissions or related inquiries.
– Non-personal information may be used to analyze trends, administer the website, or gather demographic information.
3. Information Sharing:
– We do not sell, trade, or rent personal information to third parties.
– We may share personal information with trusted service providers who assist us in operating our website or conducting our business, as long as they agree to keep the information confidential.
4. Data Security:
– We implement appropriate security measures to protect against unauthorized access, alteration, disclosure, or destruction of personal information.
– However, no method of transmission over the internet or electronic storage is 100% secure, and we cannot guarantee absolute security.
5. Cookies:
– We may use cookies or similar technologies to enhance user experience, track website usage patterns, and gather information about visitors' preferences.
– Users have the option to disable cookies in their web browsers, but this may affect the functionality of the website.
6. Third-Party Links:
– Our landing page may contain links to third-party websites or services. We are not responsible for the privacy practices or content of those websites.
7. Consent and Updates:
– By submitting personal information through our landing page, users consent to the collection and use of their information as described in this Privacy Policy.
– We reserve the right to update or modify this Privacy Policy at any time, and the updated version will be posted on our website.
For any questions or concerns regarding our privacy practices, please contact us at (800) 723-7447.