Workplace Safety & Navigating New OSHA Requirements.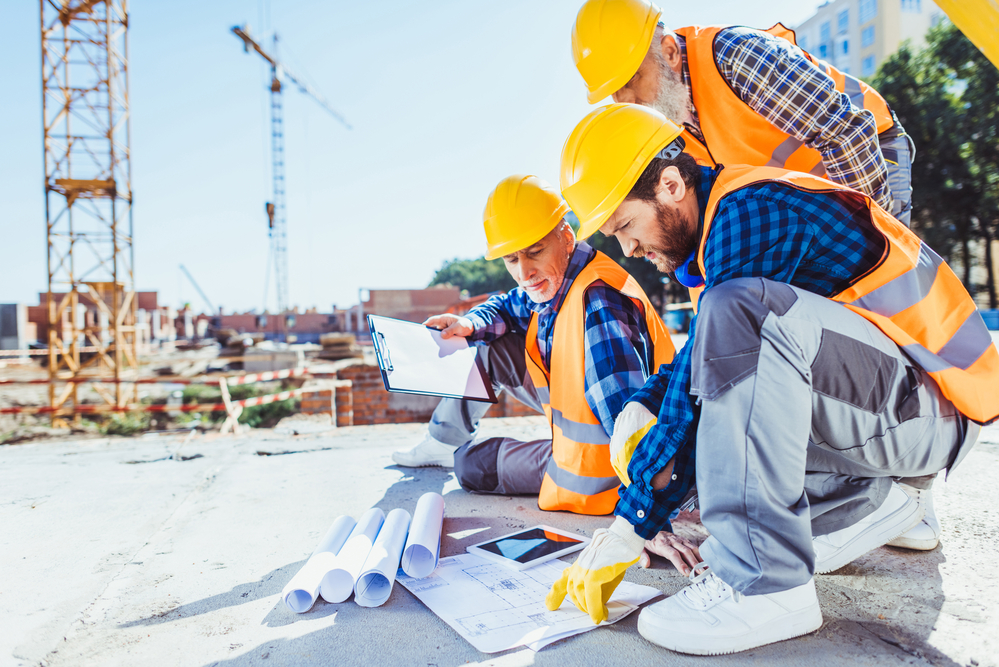 November 30th
8:00 to 10:30

Hilton Garden Inn
Fort Myers Airport
16410 Corporate Commerce Way
Fort Myers, FL
Workplace health and safety concerns are a priority for all employers, as they understand the steep costs of on-the-job injuries. Reporting requirements and the additional costs and hassles associated with running an endless amount of OSHA applicable programs can easily overwhelm employers, thus leaving them exposed to large fines.
Santo Manicone, an Accredited Industrial Hygienist and Accredited Safety Professional will be providing a "road map" to help you gain a handle on exactly which requirements apply to your workplace and the steps to navigate those ever changing OSHA Regulatory requirements.
Complete the form below to register.